Free 'Bar Chat' Workshop
We hope you have been enjoying our Bar Chats! If you have found a Bar Chat topic particularly thought provoking or maybe you are facing a related challenge yourself, we are offering a free 2 hour working 'Private Bar Function' session either in your offices or you will be welcome to join us in our Bar in Reading.
Our 'Bar Staff' will facilitate a constructive and challenging discussion on the topic of your choice and how it relates to your specific situation. We will listen to the challenges you are facing and share our experience from 30 years of working in Change with multiple organisations to work through some solution ideas for you to think about.
If you want to know more then please fill out the form on the right and we will be in touch with more information*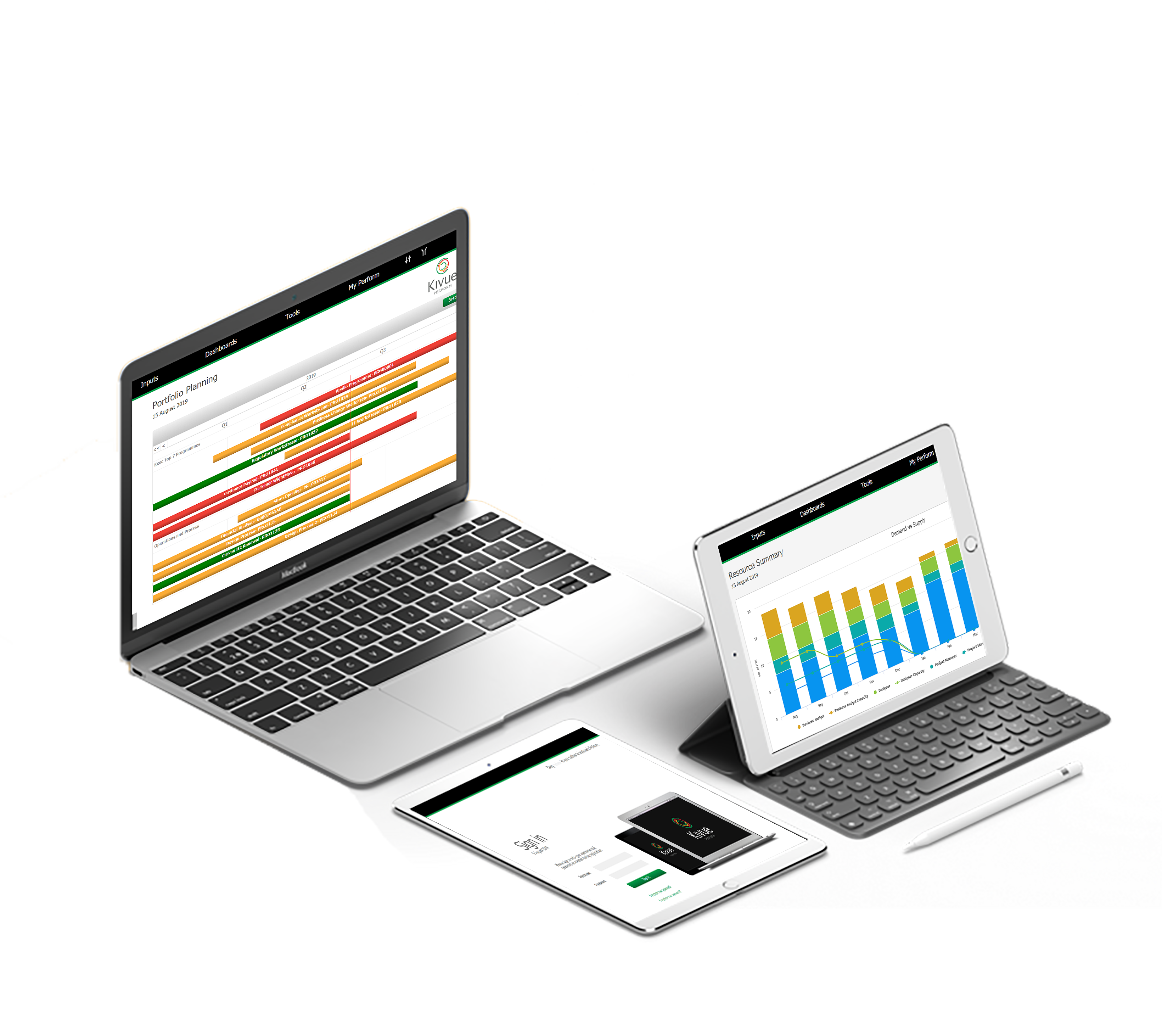 *Subject to availability. Any information provided will be our own views and opinions expressed as the basis for a discussion not advice.